Modern Convenience.
Old-Fashioned Service.
The Friendliest Pharmacy in Town!
Your Care Matters to You. Shouldn't it Feel Like Your Pharmacy Cares Too?

Too many places today make people feel more like a number than a valued customer.
We believe every pharmacist should…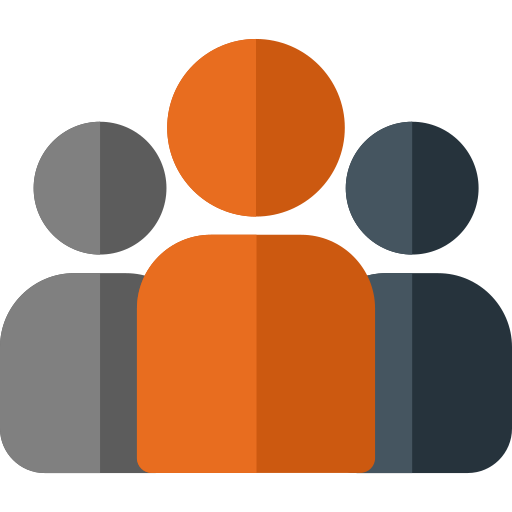 ... know your name and your unique needs.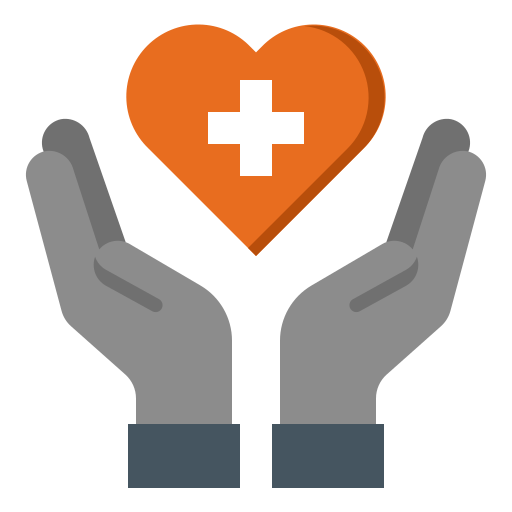 ... be focused on your care, not a sale.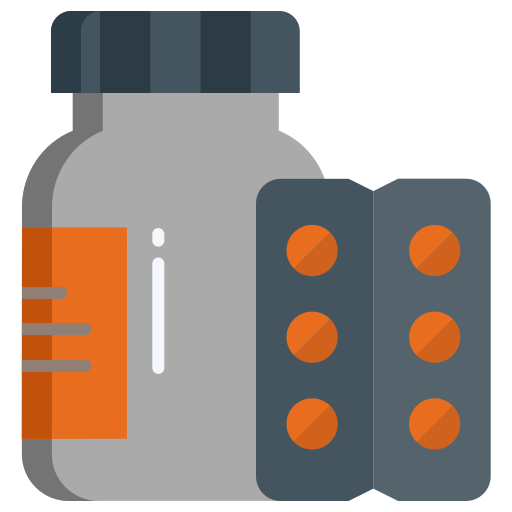 ... make filling your prescriptions easy.
We Care About You And Your Health
At Friendly Pharmacy, we know how important your prescriptions are to you. That's why we do the following to treat everyone like they're family.
We Get To Know You.
We don't just want to be your pharmacy, we want to be your family. We treat all of our customers as if they were our very own family. When you walk in the door, you'll know that you matter.
We Make Your Care Our Priority.
You deserve to have someone who cares as much as you do about your care. Your prescriptions are critical to your health and we take that seriously. That's why we only have the very pharmacists and staff to serve you.
We Make It Convenient.
Whether it's sorted packaging to make taking the right medication at the right time easy, or delivering your prescription right to your doorstep, we'll make sure you get the prescriptions you need to stay healthy and safe.
We Make Filling Your Prescriptions a Breeze With…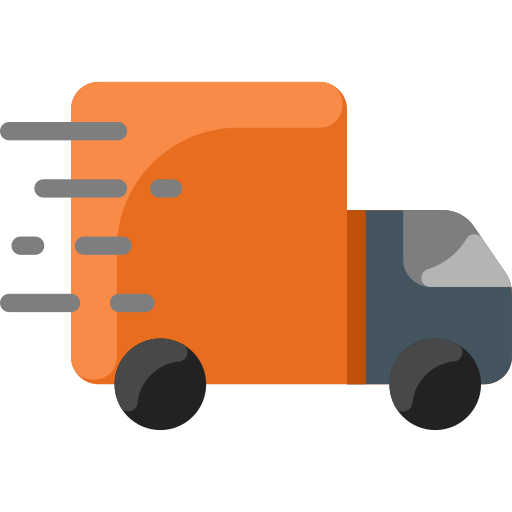 Delivery Or Curbside Pickup
Can't make it to one of our locations? Schedule delivery and we'll make sure you get your medication. Or call when you arrive for curb-side service.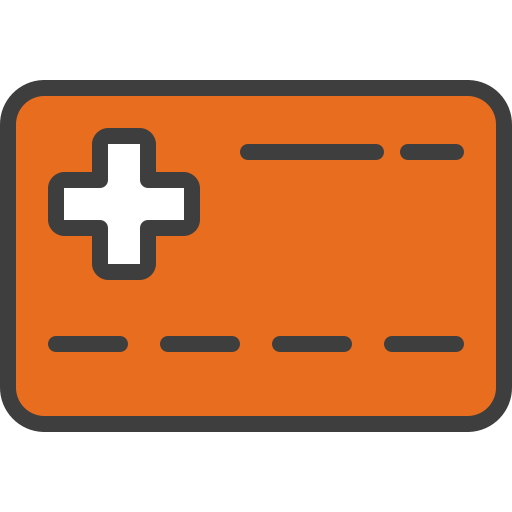 Scheduled Blister Packaging
Instead of bottles with hard-to-read instructions, this packaging conveniently helps you take the right medication at the right time.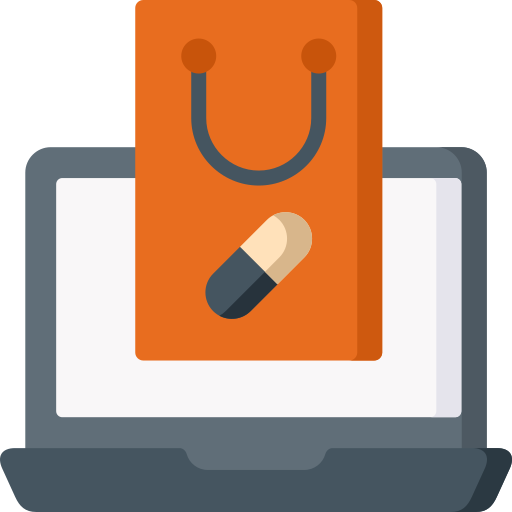 Auto Refills & Medicine Syncing
We'll automatically refill your prescriptions and get your medication on the same schedule so you don't have to place multiple orders at different times.
Join the Friendly Family to Experience Better Care
Prescriptions filled in three easy steps: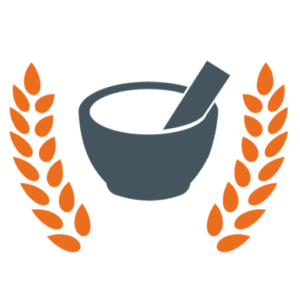 Fill Out a New Customer Form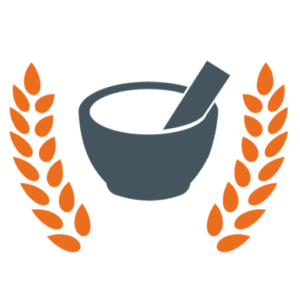 Transfer Your Prescriptions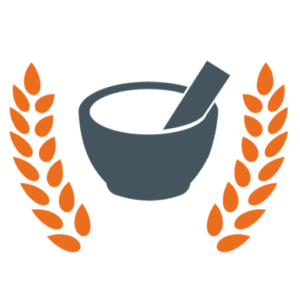 Pickup or Schedule Delivery
Real Reviews From Our Friends
Garrett Petruzzi
By far the most helpful Pharmacy in the Triad. The folks that run Friendly Pharmacy on a day-to-day basis are exceptionally knowledgeable and always willing to help with any questions comments and concerns. I will never take my business elsewhere other than Friendly Pharmacy!
Daniel O'Sullivan
That by far is the best pharmacy ever. They treat you like a true family member where the others treat you like a number. Ready and always helpful to take care of your every need.
The Kollmans
We are thrilled to have such an amazing local pharmacy! The service provided by all of the staff is caring, professional, timely, and they're all a pleasure to speak with. Thank you so much for everything you do!
Friendly Pharmacy
The Friendliest Pharmacy In Town!

3712-G Lawndale Drive
Greensboro, NC 27455